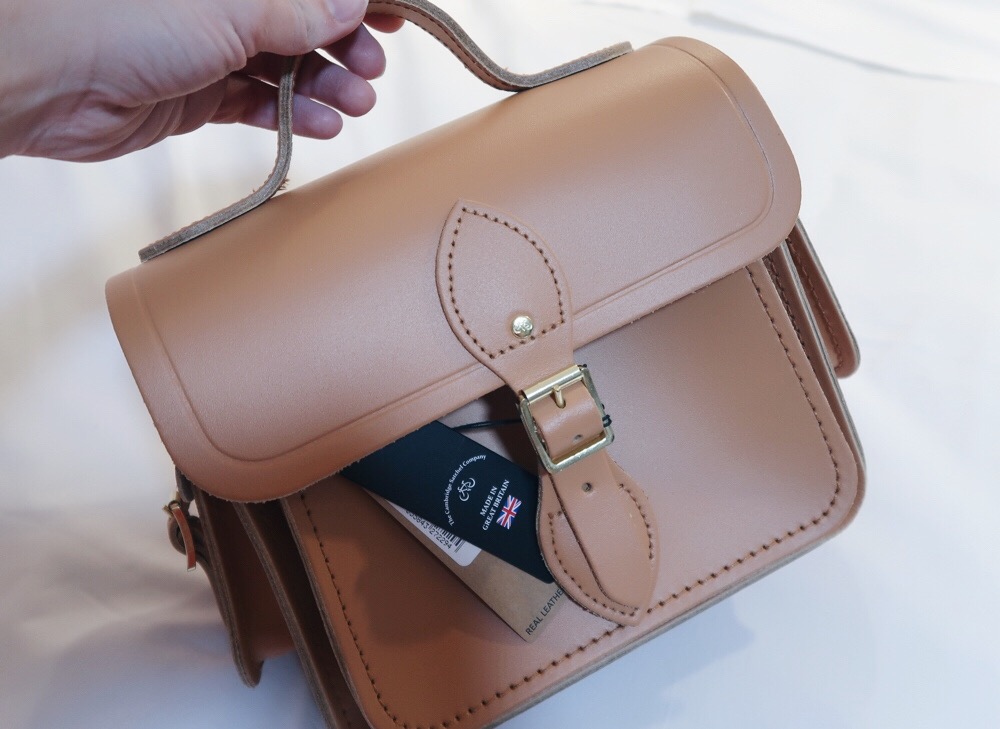 Whether you've lived in the UK for a while or are merely visiting, chances are you'll want to bring back goodies for your family and friends at home. There is so much for Americans to love about British culture: afternoon tea, the royal family, the English accents. So why is shopping for souvenirs so challenging? There's no way to know what your mom/dad/sister/uncle/cousin might want, so you purchase the typical t-shirt or keychain and call it quits.
Look, I don't blame you! There's nothing wrong with t-shirts and keychains (I have both). When I lived in London as a student, it was really important to me to find gifts that were local and authentic. At the time, I'm not even sure I knew what that meant, much less where to find gifts meeting that description. I was totally guilty of purchasing last-minute trinkets at the tourist shop down the street.
In this post, I'll go over 1) how to select appropriate gifts for family and friends, 2) how to select the best souvenirs for yourself, and 3) the best British brands to purchase from, including a list of gift/souvenir suggestions.