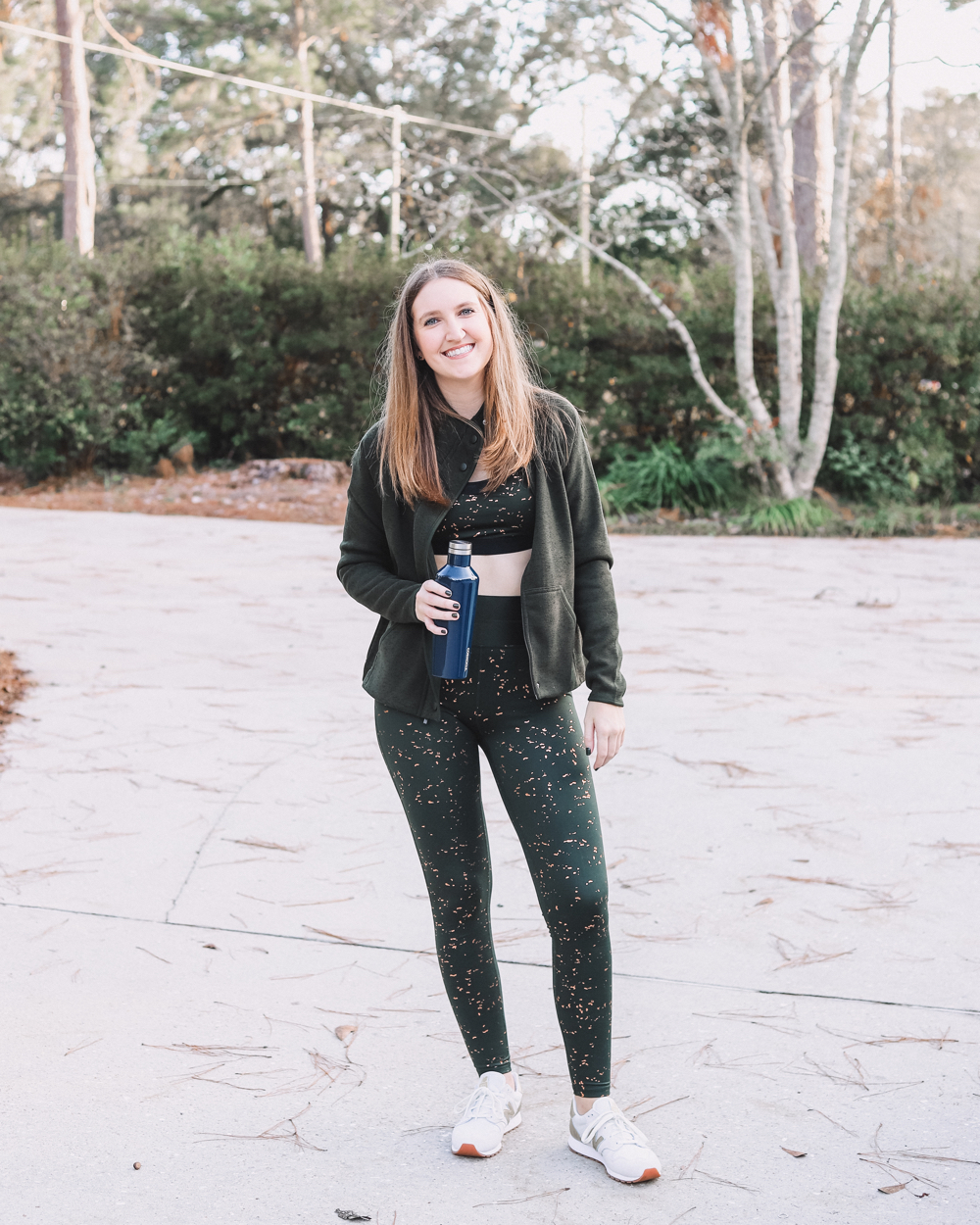 I think the most common New Year resolutions are about developing a fitness routine / working out / "getting fit." We know it's important to exercise and to take care of our bodies, and it feels good to look good! And what better time to commit to a new routine than at the start of the new year? We feel so fresh – so motivated, so dedicated. But real life gets in the way and that new routine is a distant memory by March.
I've been there! In fact, I've been there so many times it's getting old. I've gone through several "phases" of working out (Zumba, jogging, pilates, ballet), hoping something would stick. (And that's not to say I didn't enjoy those things! But for whatever reason, I couldn't commit long term.)
About 6 months ago, I started working out with Kayla Itsines' "Sweat" app, which is wildly popular on social media. (Who HASN'T seen an ad for the "Sweat" app on Instagram?!) I didn't want to try it just because everyone else was doing it – I decided to give it a shot because I thought, "if it's working for all these other women, why wouldn't it work for me?" I'll go into that more below, but let's fast forward… with this app, I've worked out consistently for almost 6 months. That's huge for me!
Along the way, I've begun to understand what factored into my commitment and how my mindset – particularly about my fitness routine – has changed. I want to share those things in this post, to help you develop a fitness routine you can commit to! And it may not be the "Sweat" app for you, and that's ok, it's really about finding what works for you and your lifestyle.
*I've linked all the pieces in this activewear set at the end of the post!*