Hi! Welcome to Marion Ave! This is a space offering advice, encouragement, and community to post-grads who are adjusting to #adult life and attempting to find their place in the world.

When you graduate college, you realize that you have your whole life ahead of you and nobody (nobody but you!) dictates what comes next. Whether you've already landed your dream job, or are taking steps to make your goals a reality, I want to help.

Because there's just not enough out there for our age group – for this all-important transition between university and #adult life. It's exciting because it's a time of possibility, opportunity, and discovery.

New realizations, new responsibilities, new relationships… It's difficult sometimes to reconcile your dreams with "reality." The idea of creating a stable future for yourself can be a little overwhelming. Okay, a *lot* overwhelming.

But something I've learned is that you can't wait until you're "ready" (what does it mean to be "ready," anyway?).

So who am I, the girl-behind-the-words here at Marion Ave?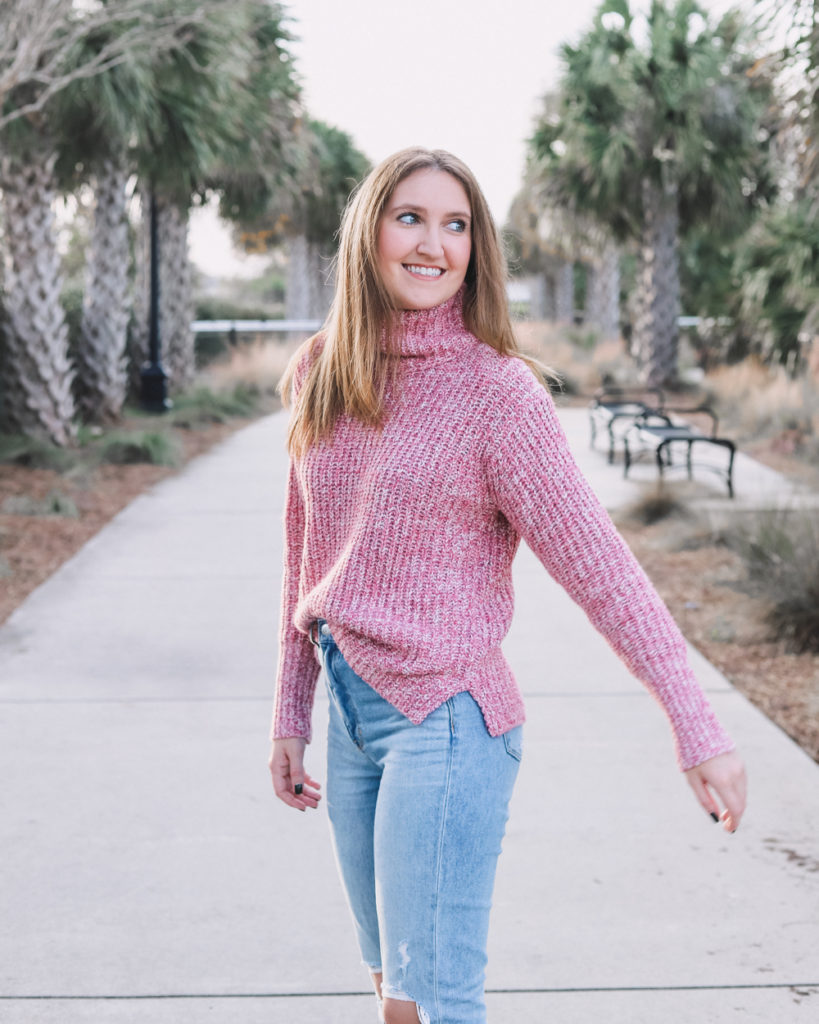 ~ the short version ~

I'm Brooke, a college grad with a love of words, books, chocolate, and travel. (But that's not an exhaustive list.) I am a digital media and content creator with a passion for photography and documenting memories. I started the blog to share my experiences and to document what I'm learning in an attempt to help others achieve their dreams and goals post-graduation.

~ the long version ~

Okay, well, you chose to keep scrolling…

I've always been passionate about writing and storytelling. Growing up, I wanted to be a bestselling author. In middle school, I started a blog for my personal poetry (I admit this to you only because I've buried the evidence) and eventually began blogging about books and my love of reading YA. (I was a "booktuber" for a short time. Those videos are still languishing on YouTube. I dare you to find them.)

I decided to rebrand as Marion Ave when I realized I had less time to read as a college student… When I studied abroad in London as a sophomore, I wanted to write about travel and my adventures overseas. I didn't do it then, but I began posting regularly to Marion Ave when I returned to London post-graduation to work for my university's study abroad program. I've written about my experience as a Program Assistant with FSU London if you're interested.

What do you do when your lifelong dreams change?
I graduated from FSU with a degree in Editing, Writing, Media and minors in Communications and Entrepreneurship. For as long as I can remember, I've wanted to work in publishing as an agent or editor.
But when I studied abroad, I realized how much I loved to travel and see the world. And in this age of social media influencers and online blogs, my eyes were opened to the endless opportunities for creators within the digital space.

Having lived in big cities (study abroad in London, a summer internship in New York), and questioning whether or not I'd like to again, I find myself in a transition period of sorts… What do I want to do and who do I want to be? What impact would I like to make?

I'm committed to blogging about the journey, so I hope you'll join me for the ride!

Career & lifestyle posts go up on Mondays and Thursdays.