HI! Welcome to the site. 🙂 If you're an ambitious 20-something with BIG dreams and serious #wanderlust, I want to help you discover your future without sacrificing your passions.
I've never been one to follow the "traditional" route. And not because I'm purposefully trying to be contrary, but simply because I've wanted different things. Maybe you feel the same way?
It's difficult sometimes to reconcile your dreams and goals with "reality." As a #adult, the time for make-believe is over and the idea of creating a stable future for yourself can be a little overwhelming. Okay, a *lot* overwhelming.
But something I've learned is that you can't wait until you're "ready" (what does it mean to be "ready," anyway?).
So who am I, the girl-behind-the-words here at Marion Ave?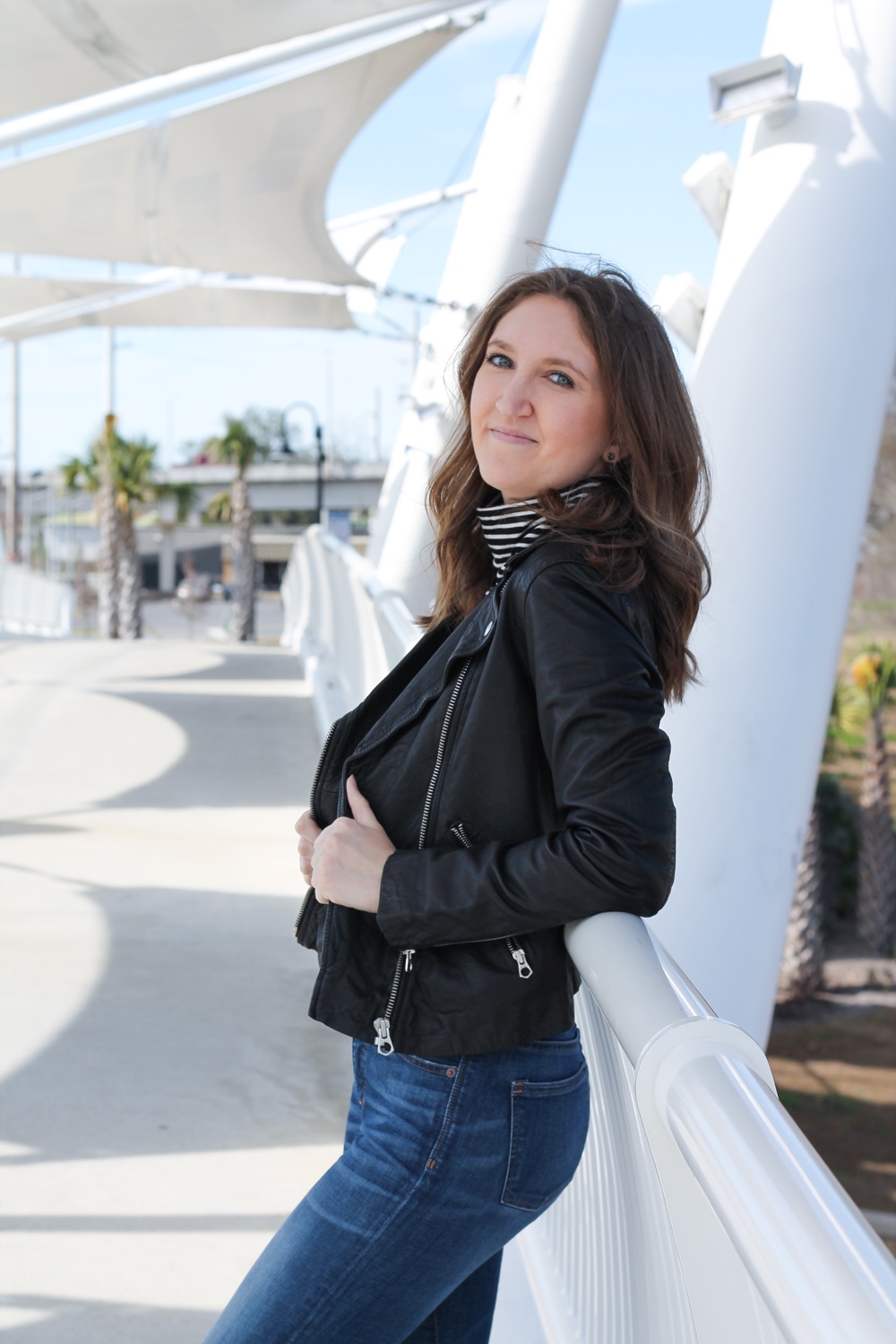 I'm Brooke, a recent college grad with a love of words, books, chocolate, and travel. (But that's not an exhaustive list.) I'm also incredibly passionate about photography and documenting memories, so I've started this blog as a creative outlet and as a space to share my experiences / what I'm learning about growing up as I see more of the world (and attempt to make sense of it!).
What does my life look like post-university?
I'll be heading to London in February for 6 months to work for my university's study abroad program. I'll help facilitate the program as a "Program Assistant," which means I'll be working with the administration and faculty staff to create an unforgettable experience for students (answering students' questions/concerns, organizing/planning outings and weekend travel for the program, etc.). I studied abroad in London during my sophomore year of college, and it completely changed my life. I learned so much about myself, particularly my love for big cities and for independent travel, and so I couldn't be more excited to return to the UK.
How did I get here?
I graduated with a degree in Editing, Writing, Media and minors in Communications and Entrepreneurship. Ultimately, I want to be a professional reader/writer, whatever that might mean. I've completed a couple of internships in publishing and truly loved both experiences, but I sometimes wonder if a 9-5 job is for me. When I realized I'd be graduating a semester early, I was faced with two choices: 1) Get a job. 2) Something else. I've put grad school on the back burner for now (I'm not completely ruling it out for future!), so I needed to decide what would come next. For a while, I thought pursuing a full-time job was the only thing that made sense. I'd nearly convinced myself that applying for this opportunity as a Program Assistant in London wasn't "practical," when I could be settling down and starting a career.
Luckily, several close family members and friends encouraged me to go for it. The option to start a full-time job will always be there. In fact, it's something I'll be thinking about when I return home from London in September 2018. But when else in my life will I have the time/energy/means to travel/work in another country for half a year? Right. The time is now!
I'll be blogging about this journey, so I hope you'll join me for the ride!