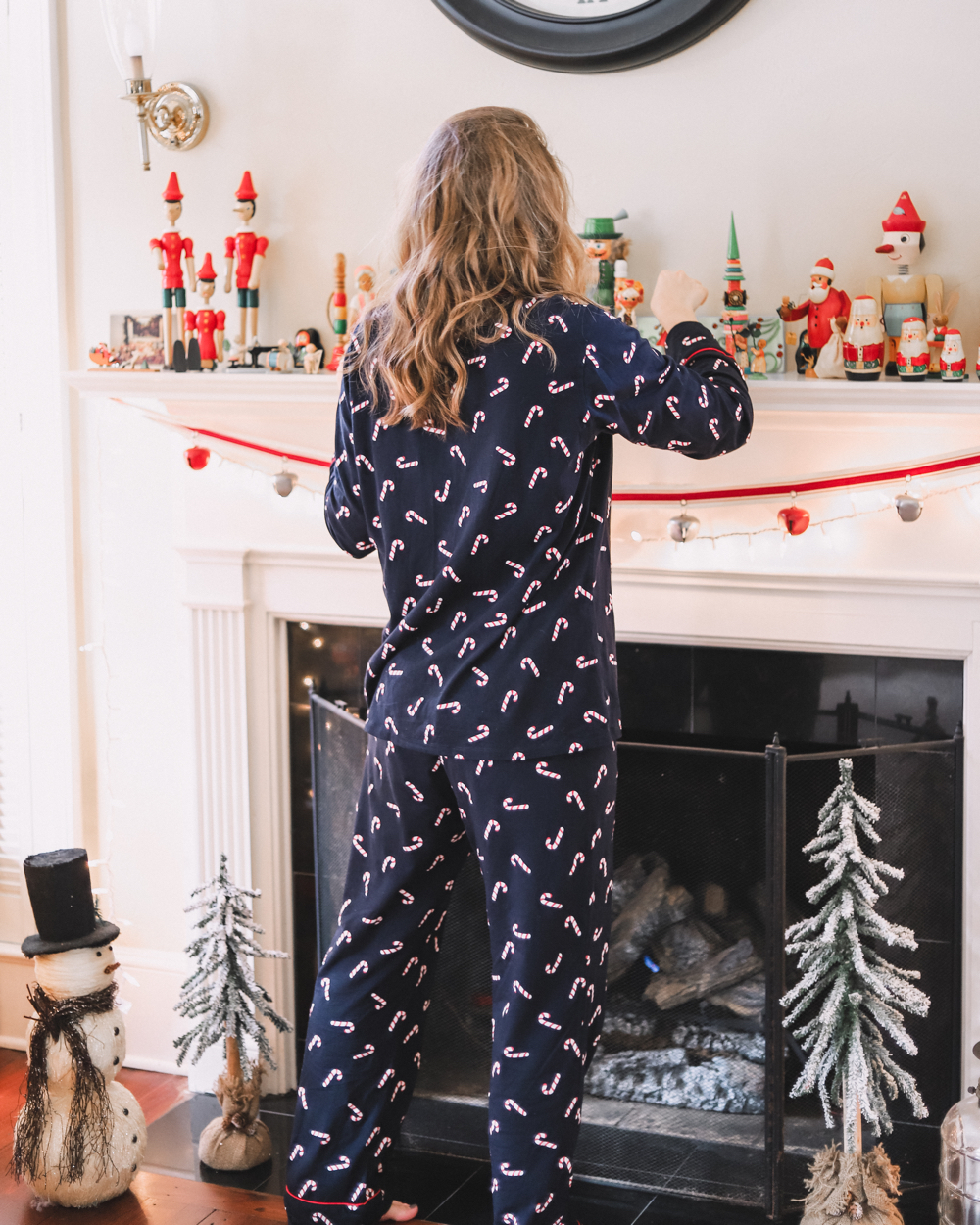 I absolutely love this time of year, and particularly taking part in festive activities with family and friends. To me, this means curling up on the couch in my Christmas pajamas with a mug of hot chocolate. With our Christmas tree all lit up, of course. Decorating the house together, baking Christmas cookies, watching Hallmark movies… you get the idea.
My sister and I used to help my grandmother decorate her house for Christmas. We loved NeeNee's collection because she'd spent years traveling and collecting handmade European decorations. Beautiful handmade wooden German and Russian ornaments and nutcrackers and dolls. My grandmother set aside collections for each of her children, so my dad has a similar (significantly smaller) collection of European ornaments. And when she passed away, my parents inherited several of the special pieces my grandmother displayed on her mantel.
Every year, I take special care with these pieces. I decorate our mantel like I would have decorated NeeNee's, a winter wonderland of wooden dolls, wooden angels, nutcrackers, German smokers, and nesting dolls. And then there are the hand-painted European ornaments for the tree.