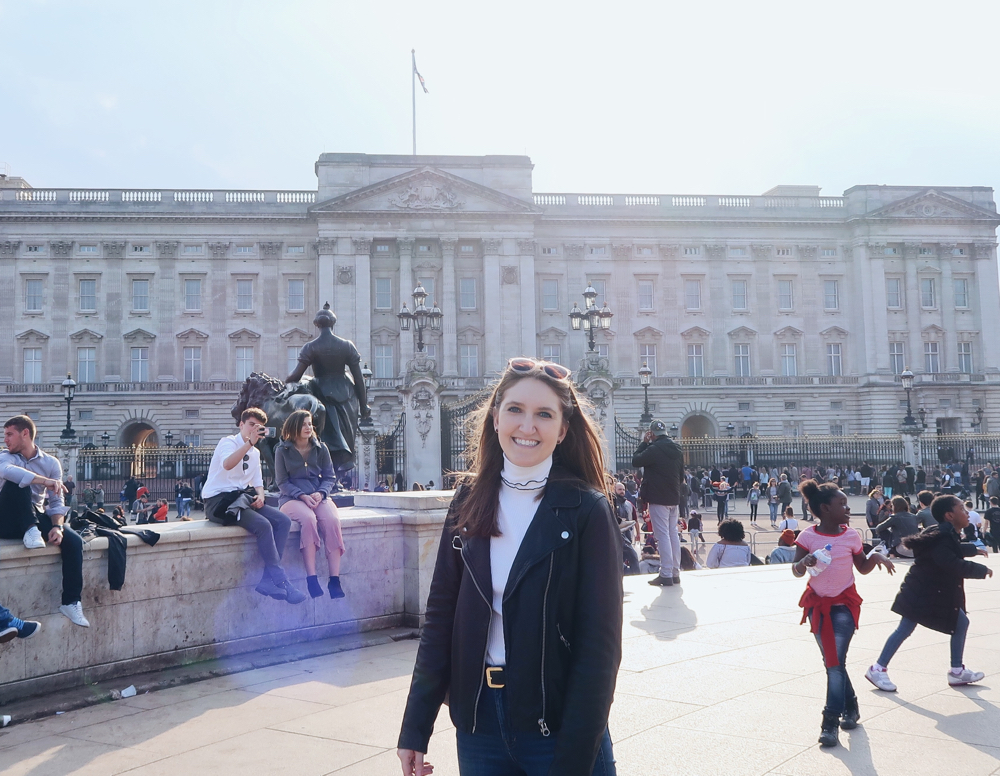 I've just returned home after spending 6 months in the UK, working for my university's study abroad program. I wrote about becoming a Program Assistant back in February, and gave a brief description of what I'd be doing in London and why I'd applied for the position.
Anyhow, I can't believe my time is already up – in some ways it feels like it's been forever, and in other ways I feel as though time has flown.
But 6 months truly is quite a bit of time. It's strange to think that I've spent half a year in London. In that time, my job kept me pretty busy, and gave me so many unique experiences and opportunities. I thought, rather than attempting to write about it ALL, I'd pick my "top 3" experiences to share with you all today. (This is excluding the three weeks of personal travel at the end of my trip – I traveled to Germany and Austria with my parents and met my friend / coworker Kyla in Ireland. These adventures are a whole other story!) I'm limiting this post to my time as a Program Assistant in London.
Also, know that for the purpose of this post, I am writing about concrete experiences. If I were truly writing about my "top 3" takeaways from my time as a PA, it'd be centered around the relationships I developed with my coworkers and students.