Happy October! I am so ready for cozy sweaters and pumpkin patch pictures. (Probably only one of those two things will happen here in Florida.) I've designed this desktop calendar, as well as an accompanying iPhone wallpaper. I shared the iPhone wallpaper for the first time last month, and I loved using it as my September lock screen. The iPhone wallpaper is compatible with the following models: iPhone 7 Plus / iPhone 7, iPhone 6S Plus / iPhone 6 Plus, iPhone 6S / iPhone 6. *You may have to pinch the image to rescale on smaller devices (I have a 6S and it worked like a charm). 
Looking forward to sharing the content I have planned for the rest of the month! As a reminder, I post every Monday and Thursday.
Click on the link below the image to download the full-size design. Enjoy!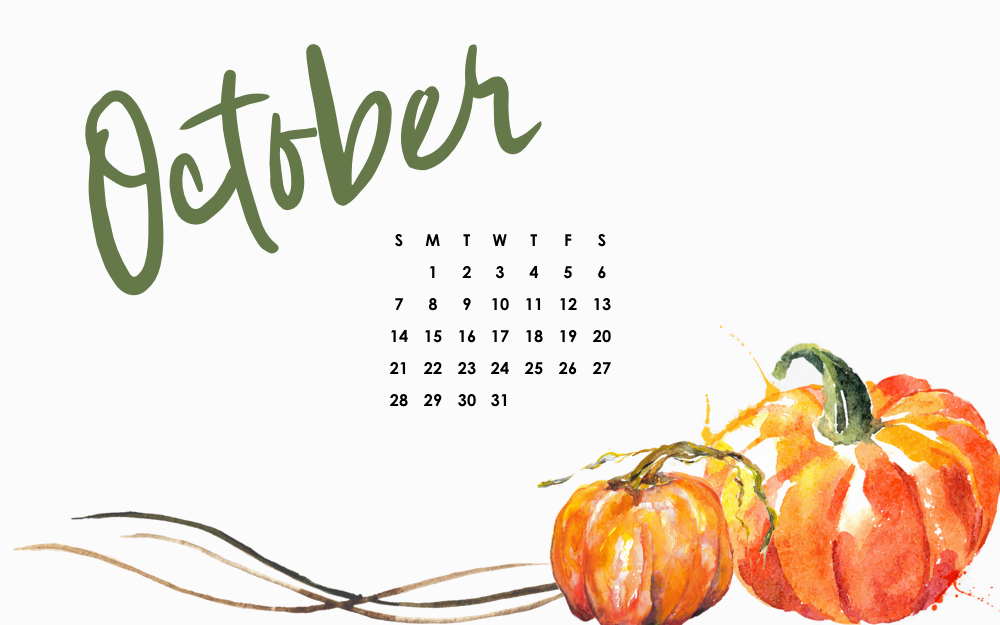 Click this link to download the full-size desktop calendar (2560 x 1600).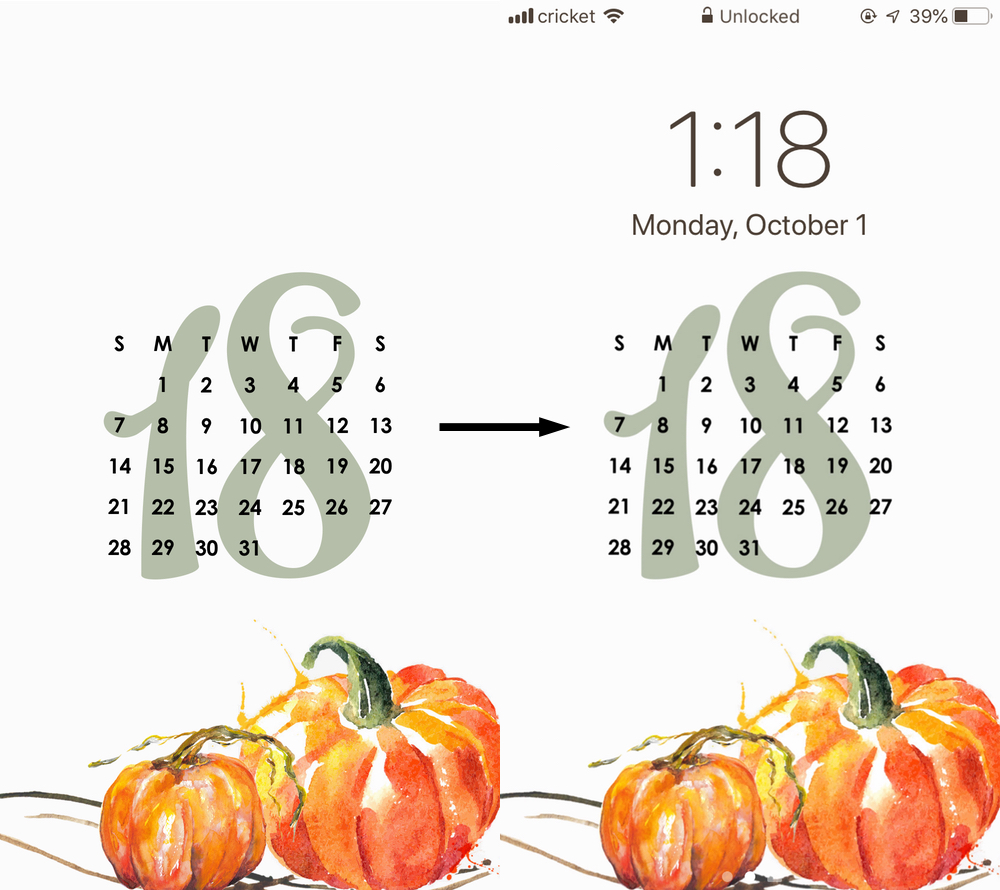 Click this link to download the full-size iPhone wallpaper (1080 x 1920).